platform where youth can engage and have opportunities to explore
"The youth is our hope for the future "
Know my generation also known as KMG, is youth organization led by the emerging youth of Africans, that urge and guide the youth to develop the inner talent, personal development and interpersonal skills.
KMG aims to provide the great learning and credible platforms for Africans and rest of the world that can help them to gain their self confidence and enhance their skills which can lead them a sustainable and long-lasting career.
Opportunities
Explore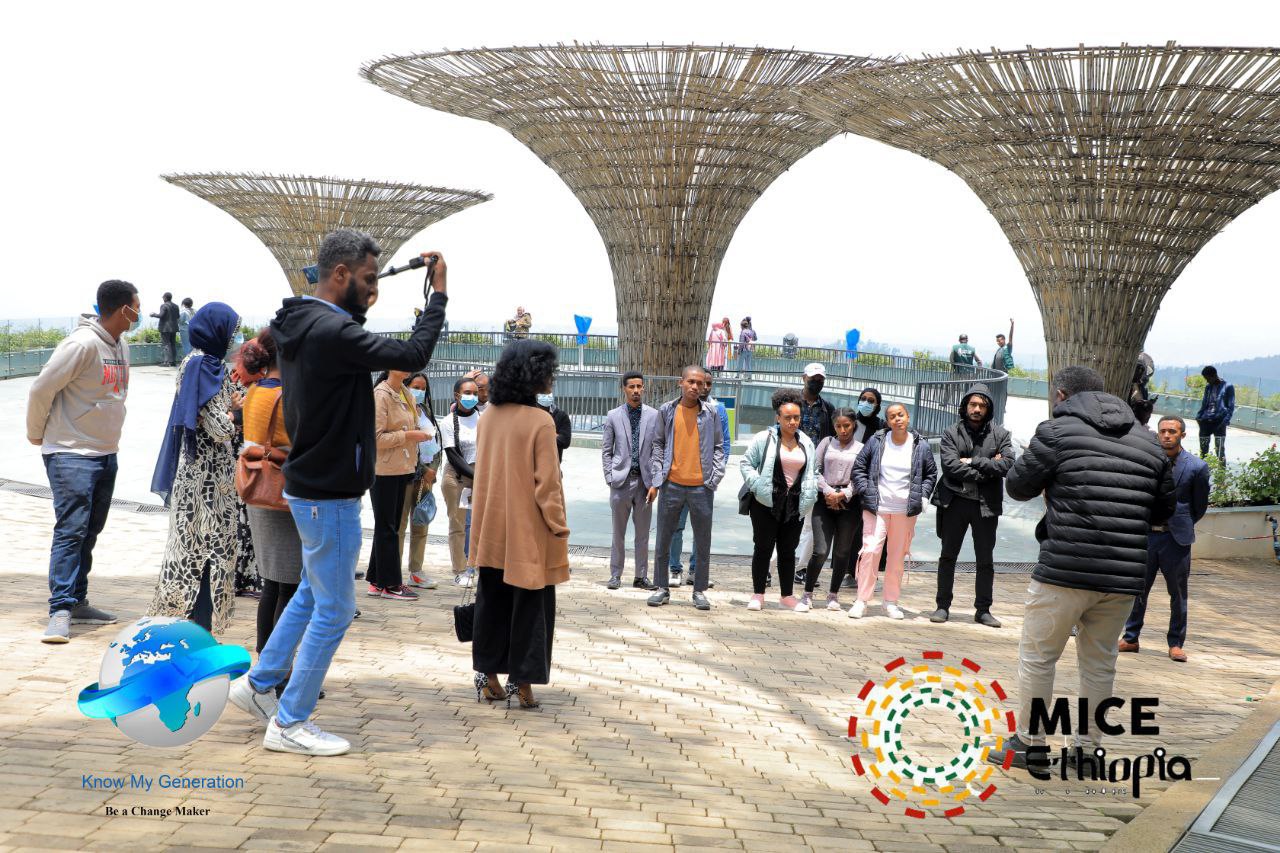 Adventure
• Promoting UNSDG's, particularly Goal 4, 5, 8, 9, 10, 11, 13, 16 and 17
• Promoting AGENDA 2030 and
• Promoting AGENDA 2063 (The Africa we want)
• Engauge and strengthens the youth of Africa and rest of the world, through education and interpersonal skills
• We aim to connect youth with the opportunities
Empower the youth of Africa and the rest of the world
 To bring socio-economic transformation by addressing equal opportunity by our country directors
We Build a cohort of change-makers.
• Summits, conferences, workshops, seminars, bootcamps, motivational talks, intellectual discussions etc.
• Physical and virtual platforms
• Model United Nations conferences, trainings, sessions etc.
• SDGs camps, trainings, seminars etc.
• Model African Union conferences, trainings, sessions etc.
• Leadership Talks and seminars
• We focus on humanity rather than business
• Empower the talent and strengths
• Integrity, Transparency and accountability in every process
• Respect every nation, gender, sect, color, religion etc.
• We work collectively as a team, and encourage the induvial thoughts or ideas
• We believe in quality and professionalism rather quantity.
• We transform with commitments
• We empower and strengthen: Peace, globalization, education, voluntarism, entrepreneurship etc.
Working with our partner. A strong network. We have formed alliances with leading solution and technology partners to provide you with better service 
Participation in a Know My Generation has many advantages for the youth themselves, as well as for the entire community. Of course, the most obvious advantage of membership is that KMG provides young people a forum to fully, effectively deal with an issue that is especially important to them, such as youth violence or education. However, there are a lot of other advantages to youth groups.